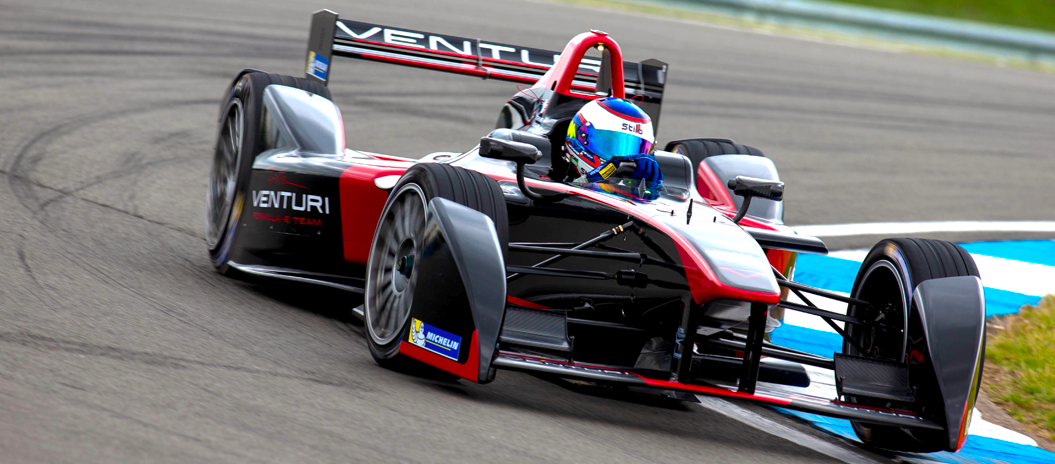 December 2013:
Venturi is the first team to get involved in Formula E. Over the course of its eight seasons in the single-seater electric championship, the company will leave an indelible mark on the history of the sport.
September 2014:
First race in Beijing.
VENTURI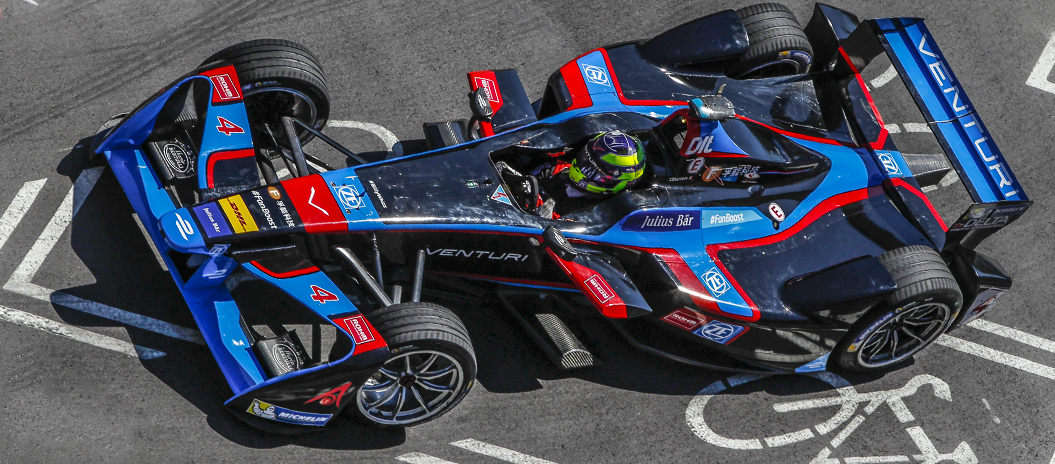 December 2014:
Venturi is certified as an official manufacturer, supplying its powertrains to Dragon Racing (2015–2016) and HWA GmbH, the competitive branch of Mercedes-AMG (2018–2019).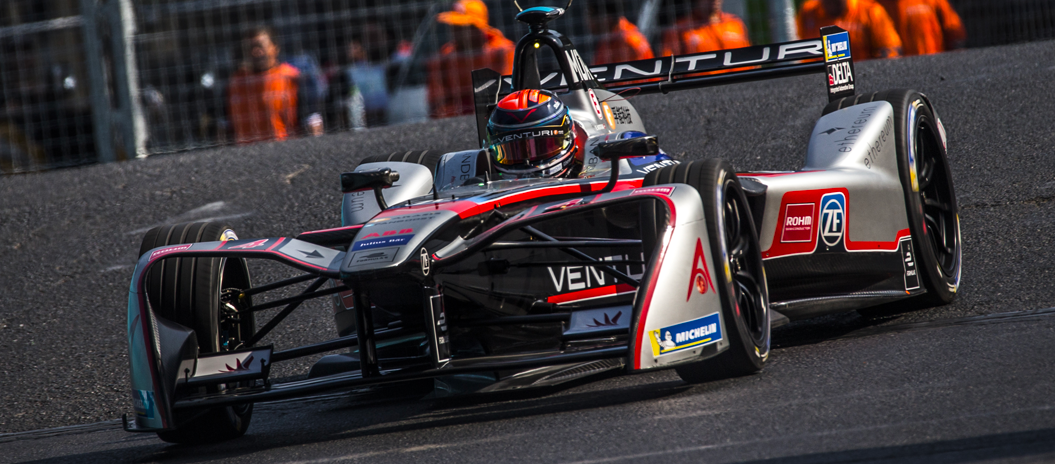 June 2018:
Venturi CEO Gildo Pastor entrusts Susie Wolff with managing the team. She will pass the baton to Jérôme d'Ambrosio three years later.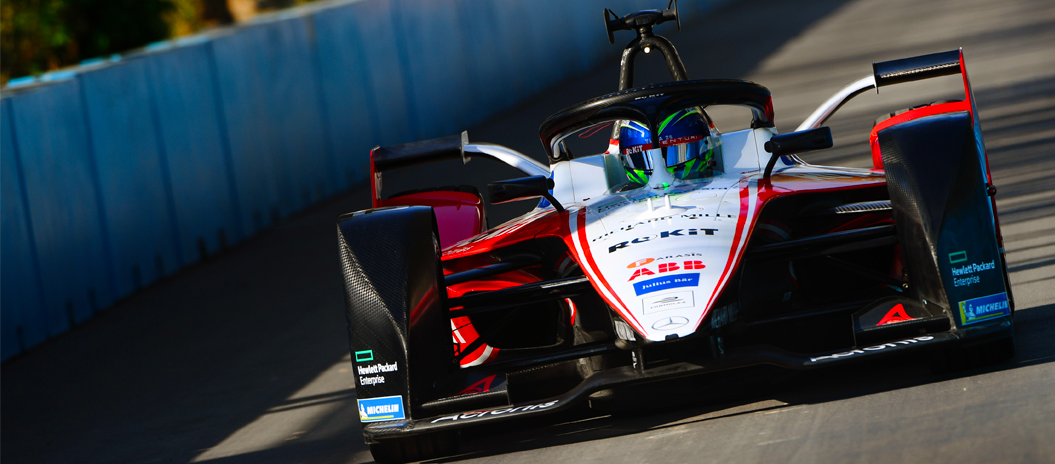 December 2020:
Gildo Pastor sells Venturi Group's Formula E business to Scott Swid and José M Aznar Botella. The company remains a stakeholder and partner, as demonstrated by the team name: ROKiT Venturi Racing.
FORMULA E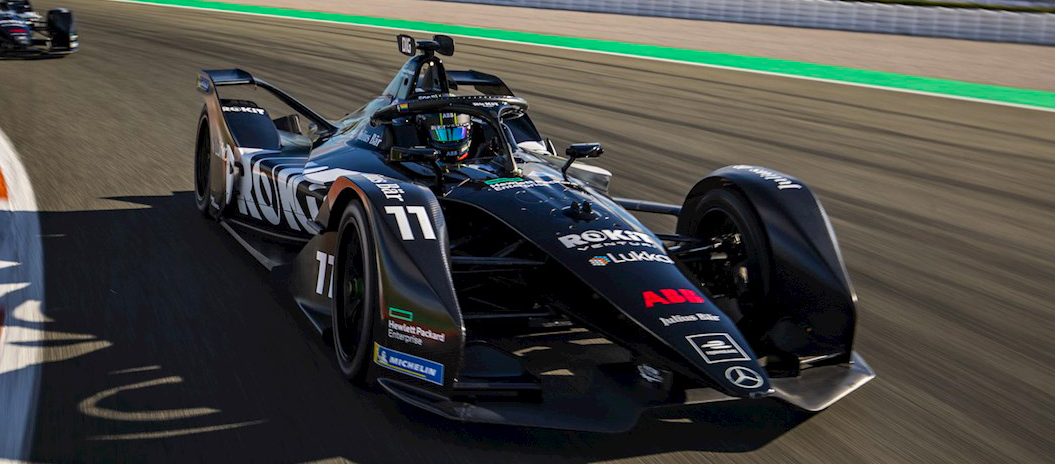 September 2022:
Venturi's Formula E adventure ends for good, as Gildo Pastor decides to shift the Group's focus.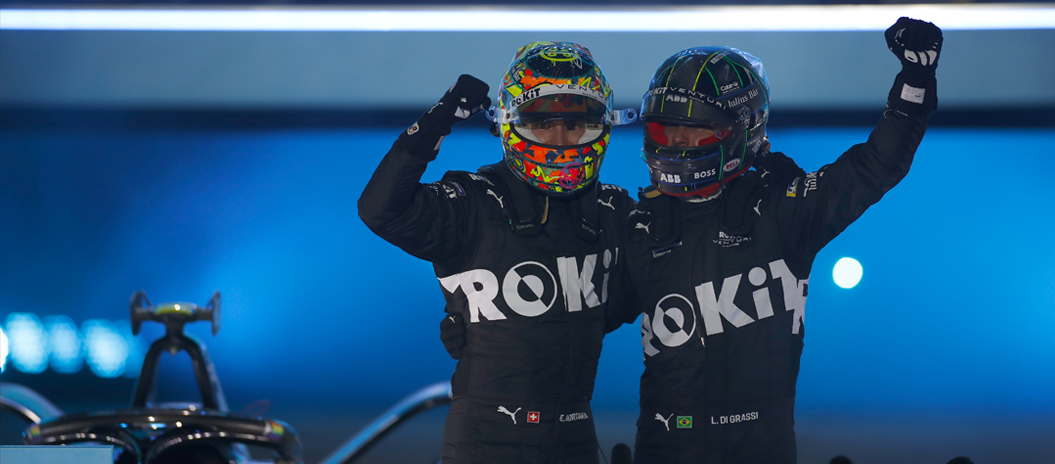 Best results:
8 wins
13 podium finishes
2nd in the 2021–2022 championship