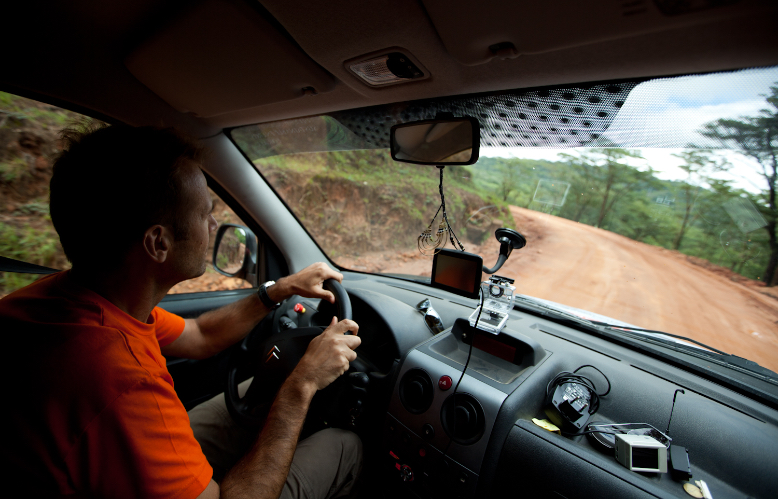 The
C

hallenge

A modern-day version of the "Croisière Noire", a 1924 automobile expedition that crossed the African continent from north to south, Mission 04: Kilimanjaro to Okavango was the first crossing of Africa by an electric vehicle without any assistance.

Following the Mission Shanghai to Paris, Xavier Chevrin undertook his second epic journey at the wheel of a Citroën Berlingo "Powered by VENTURI". Setting out from Nairobi on 11 May 2012, he covered a distance of 5,800 km unassisted, reaching Johannesburg a month later.

From Kenya to South Africa, in a region where half of the population has no access to electricity, the adventurer recharged his vehicle around forty times with the local people he encountered along his route. The unique human adventure saw Venturi successfully tackle a major challenge, demonstrating the electric vehicle's efficiency and ability to adapt to any situation, even the most extreme.