V

enturi marks the centenary of the death of Prince Albert I of Monaco
As part of commemorations to mark the centenary of the death of Prince Albert I of Monaco, the President of Venturi, Gildo Pastor, has tasked one member of his team with a special mission: to ski a distance of 220 km next June, on a Norwegian island mapped by Prince Albert II's great-great grandfather between 1898 and 1907.
Prince Albert I of Monaco, who devoted his life to oceanography and science in general, was nicknamed the "Learned Prince" or the "Navigator Prince". At the turn of the twentieth century, he was the first to map the island of Spitsbergen from the sea. This land of glaciers, with its rugged terrain and ice peaks (Spitsbergen comes from the Dutch word meaning "pointed mountains"), is part of the Norwegian archipelago of Svalbard, to the east of Greenland.
Gildo Pastor, President of Venturi, was keen to pay a fitting tribute to the illustrious ancestor of H.S.H. Prince Albert II of Monaco, by handing Xavier Chevrin a perilous mission to the island of Spitsbergen. Unlike the earlier challenges he has undertaken for Venturi in the past, this time Xavier will not be testing any of the Group's vehicles. Instead, he will be putting only his physical and mental capabilities to the test. However, the R&D department has contributed to this trek, by designing solar panel-based electric recharging systems.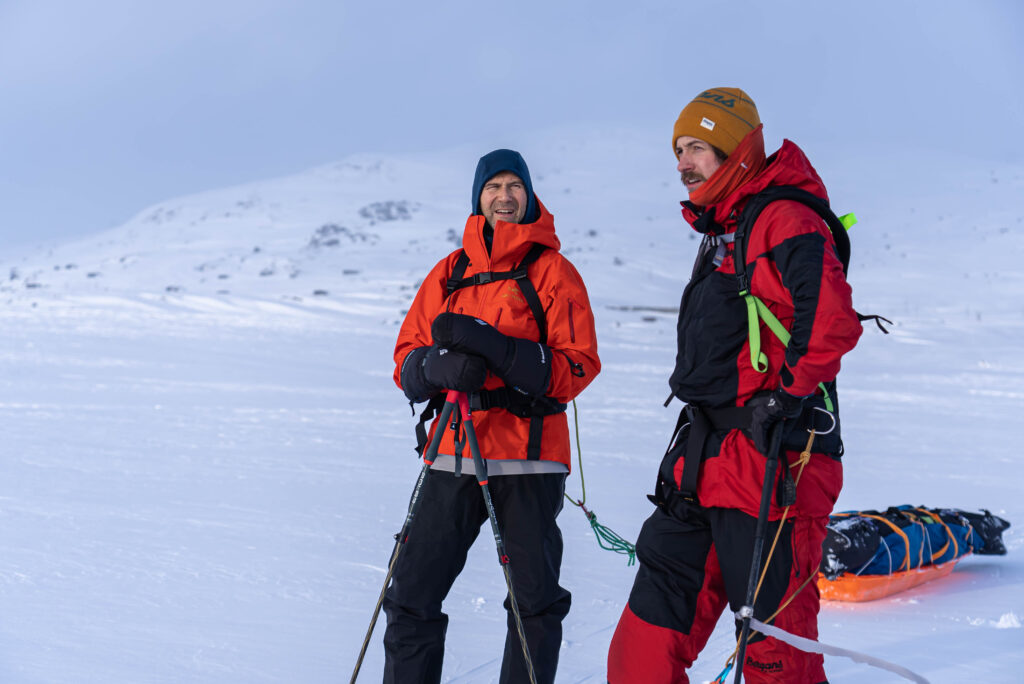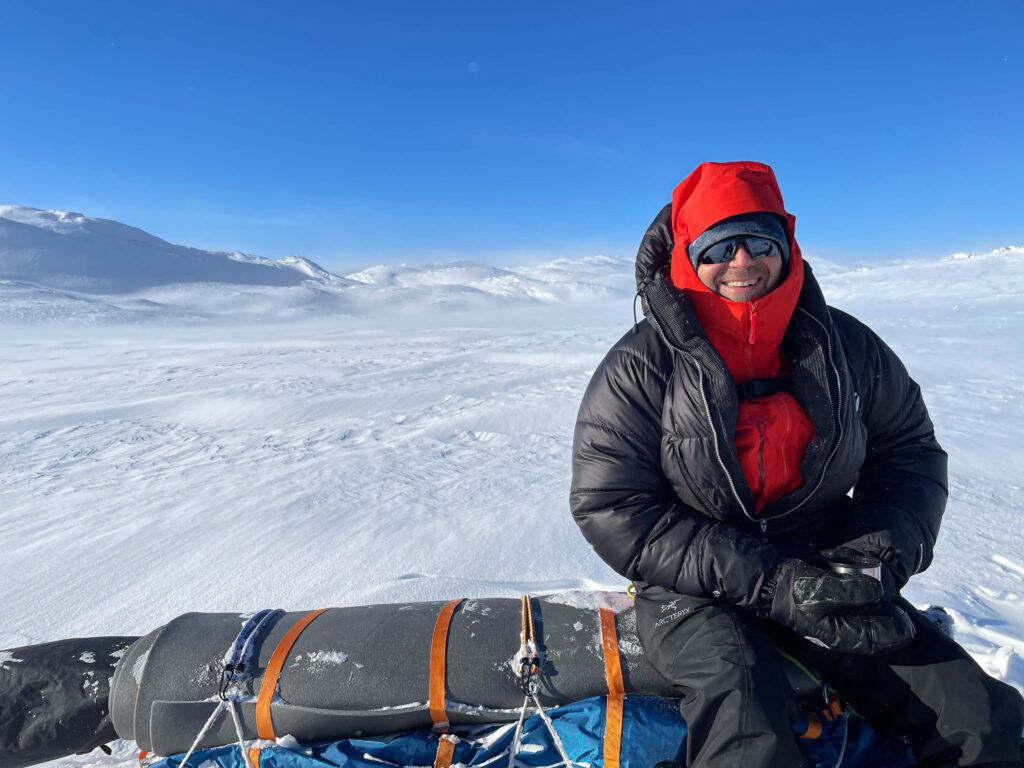 —  Discover the expedition preparations —
Located in the middle of the Arctic Ocean, some 900 kilometres from the North Pole, the region is climatically classed as an "Arctic desert". The landscape that Xavier Chevrin will be travelling across is largely formed of glaciers and covered by the ice cap, where sea lions, seals, and polar bears are part of the decor. During the Arctic summer, temperatures will vary between -15°C and 0°C. This journey will be unique, in that it will require the team members to open a new passage through as-yet unexplored valleys.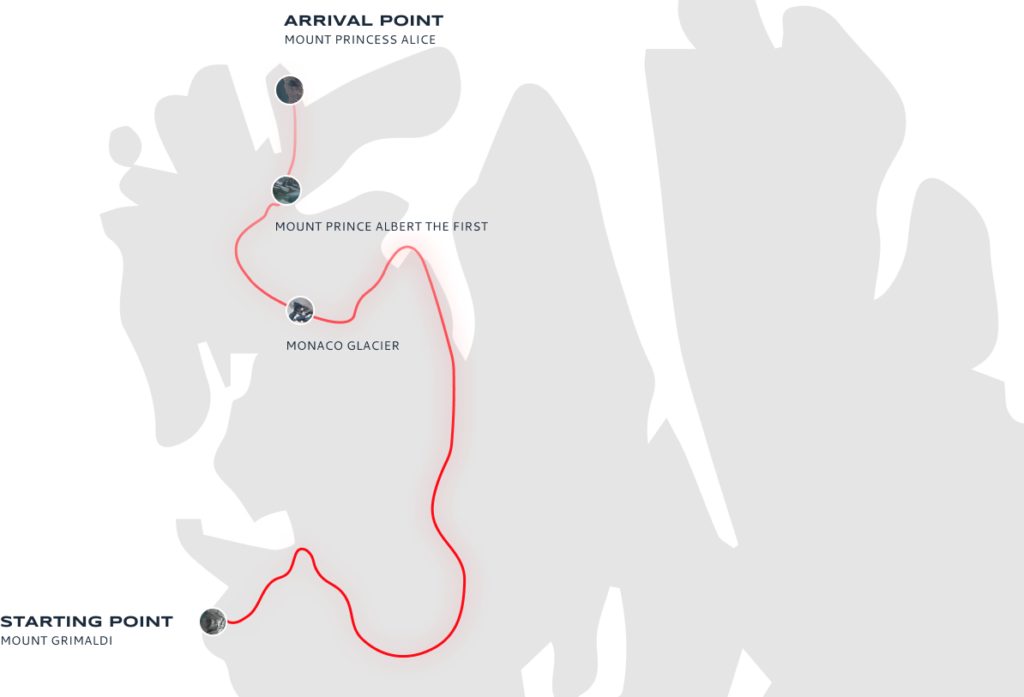 For Gildo Pastor, it is important to ensure this world first is shared with the widest possible audience. That is why a free mobile app will soon be available. It will allow users (in addition to the Venturi website) to track Xavier's progress on a map, listen to the latest chapter in his log every day, receive photos taken by the adventurer, and even send him messages of encouragement.
"Since 2010, Xavier Chevrin has been testing our electric engines on epic mechanical journeys to the four corners of the world. So he is the right man to take on the cold, wind, and ice over three weeks, covering 220 kilometres, on skis.  Everyone at Venturi is honoured to pay tribute to Prince Albert I through this exceptional adventure." – Gildo Pastor, President of Venturi Group