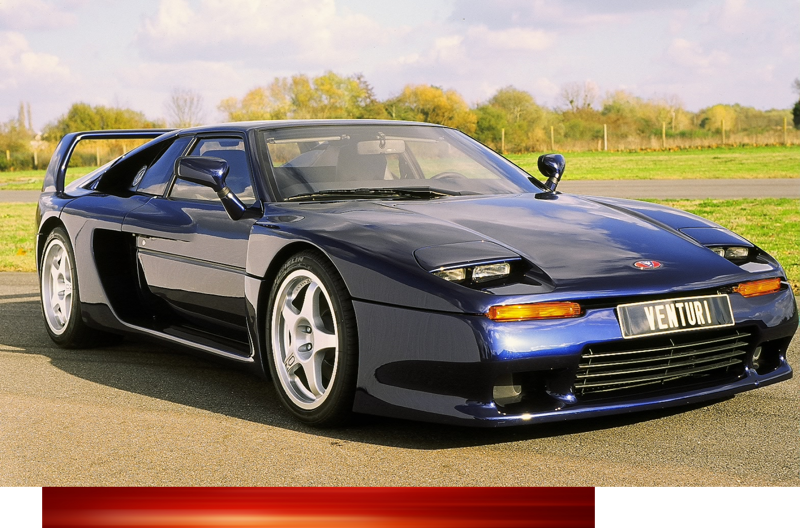 FROM
E

ARTH TO THE

M

OON

Venturi's story began in 1984: founders Gérard Godfroy and Claude Poiraud decided to take on the challenge of presenting an ambitious GT at the Paris Motor Show. The company enjoyed a sustained period of success until 1995, with its race cars even competing in the 24 Hours of Le Mans. Venturi also secured its place in Formula 1 history, securing a commendable sixth-place finish in the Monaco Grand Prix in 1992. In 1999, the company was beset by financial difficulties and was placed in receivership.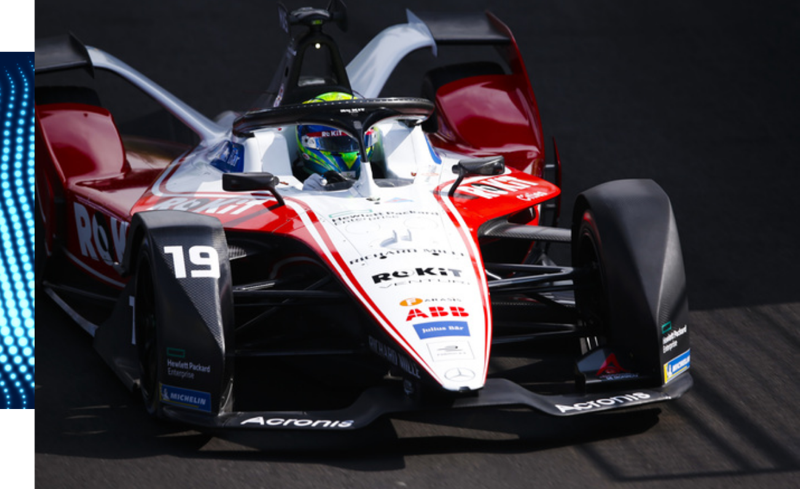 When Gildo Pastor purchased Venturi and moved its head office to Monaco in 2000, the entrepreneur took the strategic decision to focus on high-performance electric vehicles, ushering in two decades of innovation, adventures and world firsts. These included: record-breaking vehicles, concept cars, expeditions in hostile terrain, polar exploration vehicles, supplying motors to the French PSA Group and eight years competing in the World Formula E Championship (including four years as both a constructor and a team). The Venturi Group represents and demonstrates the full potential of electric vehicles, proven by the fact that it holds all of the world speed records in this category (and the "fuel cell" category) on either two or four wheels.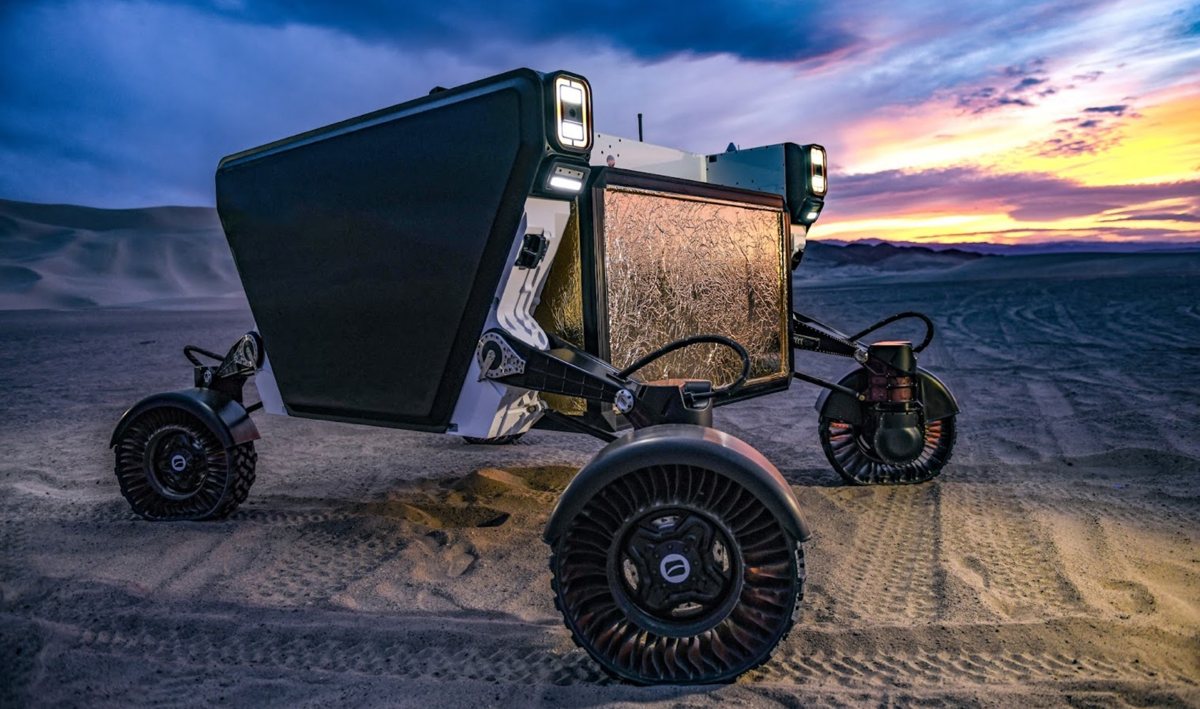 In 2020, at the behest of Gildo Pastor, an electric lunar rover programme was established. A Swiss company, Venturi Lab, was founded and a strategic partnership was forged with a 100% American company based in Los Angeles, Venturi Astrolab Inc. The two centres are working with Venturi's historical base in Monaco. Together, the three companies are designing, developing and building FLEX, a multipurpose lunar vehicle, in response to NASA's call for proposals under its Artemis programme. Destination Moon 2026.
Destination Moon